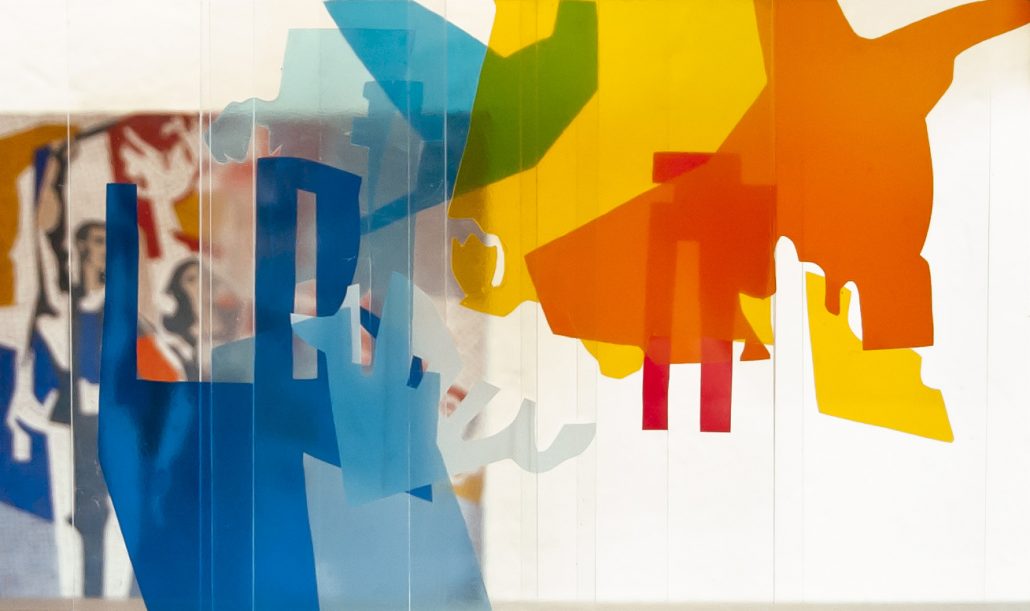 ---
Architectural Art and Art in Public Space enable a broad public to experience and engage with art and simultaneously gain new perspectives on public space. When buildings, streets or squares are being built or redesigned with public funds, then, in accordance with the percent for art scheme and instructions issued by the Berlin State Construction Department, funds are to be made available for art in architecture and art in public space. In the Mitte district, various art-in-architecture competitions are prepared and carried out by the Commission for Art in Public Space Office.
You can find a detailed description of the projects on our German-language website.
---
The amount of funding to be made available for art is calculated according to a percentage of certain cost groups in the overall construction costs. With investments of less than one million euros, two percent or at least 3,750 euros should be available for art. For investments of over one million euros, one percent or at least 10,000 euros should be spent on art. Funds are allocated on the basis of qualified selection procedures – usually through exclusive competitions. These competitions are based on the guidelines for competition organisation published in 2013 by the Federal Ministry of Transport, Construction and Urban Development (RPW 2013).
---